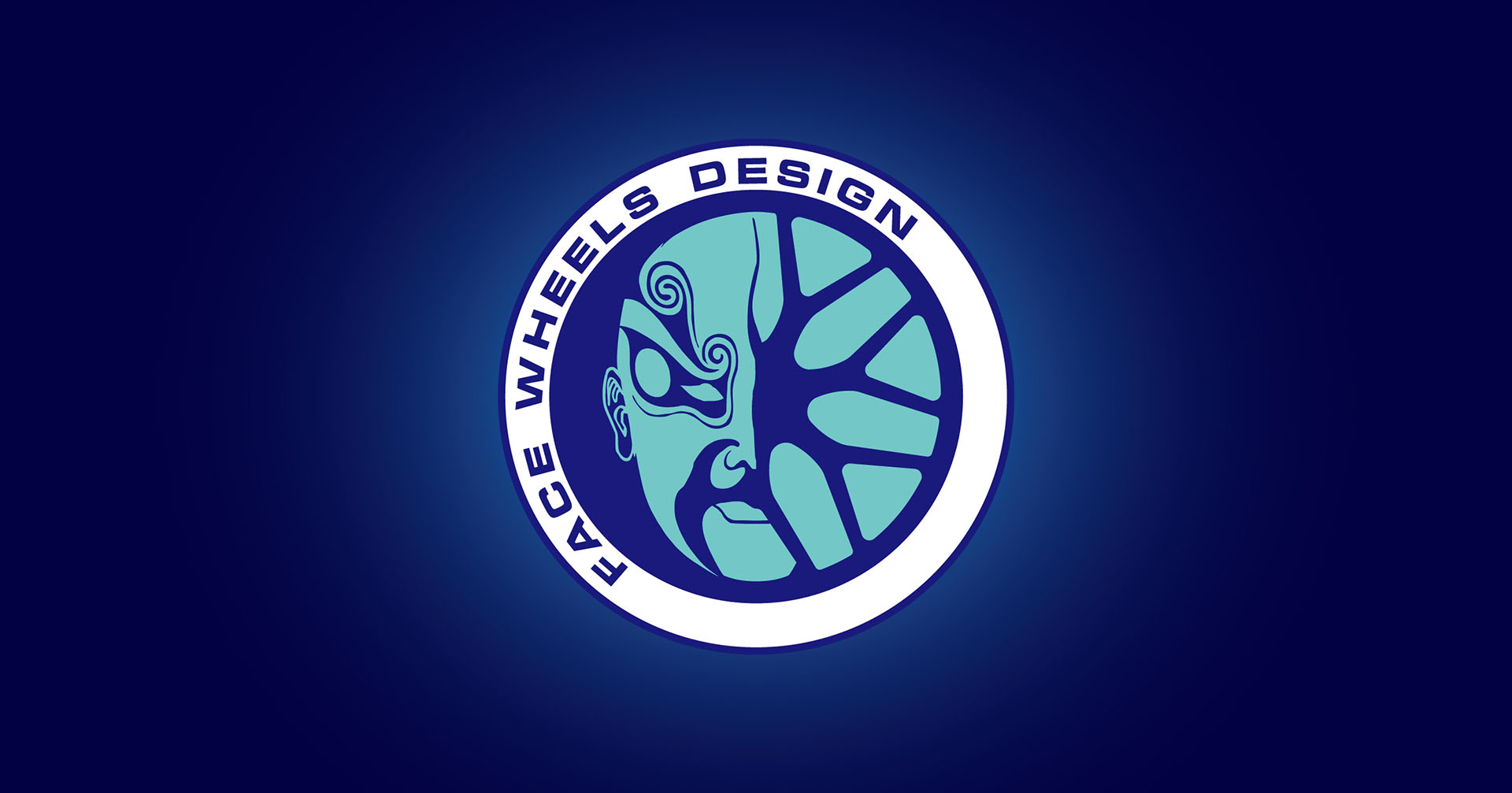 FACE WHEELS is an original Chinese brand founded by Kevin Teng in 2011.
FACE WHEELS was established in Guangzhou, the city where auto personalizing is highly accepted in China. With the outstanding designs and innovative new material adoption, FACE WHEELS has become a well-known brand in auto-tuning industry. Its wheels' product lines are now beloved by car enthusiasts worldwide.
An unique spirit is the best description for FACE WHEELS. We believe through making choices by everyone's preference, each individual can be as distinctive as he wishes to be.
FACE WHEELS has been bringing this idea out to its wheels since it was established. The logo of Face Wheels shows everything. In Chinese opera, facial paintings represent different mood and personality. The paintings are not only personalized icons, but also art.
That's what Face Wheels is bring to the auto-tuning world.





FACE WHEELS is an innovative automotive wheel development & design company. The core team consist of professionals in industrial design, production technology management, marketing strategy and management etc., who have more than 15 years of experience in the wheel industry . The sales covers 28 countries over Europe, Asia and America.

2011 - FACE WHEELS was born.

2013 - FACE WHEELS HK company was established, focus on overseas sales.

2014 - FACE WHEELS Guangzhou company was established, focus on wheel design and domestic sales.

2015 - FACE WHEELS and BBS Japan co-founded BBS customization Service and held the press conference in Shanghai.

2016 - FACE WHEELS Nanjing company was established, carrying out internet business, software developing and media promotion.

2017 - FACE WHEELS has launched the development of Carbon Fiber wheels in 2017.

2018 - FACE WHEELS launched the Carbon Fiber wheels.

2019 - FACE WHEELS launched the Vogue series wheels.

FACE WHEELS provides customized forged wheels with elegant designs in personalized fitments. No matter in monoblock / 2-piece / 3-piece, rims from Face Wheels are meant to fulfill the needs for every car owner to build up their auto-fantasy.
We are now a full fledged design and production solution provider, catering to the needs of the premium aftermarket wheel companies.